About Star Taxi
Star Taxi was designed as a revolutionary solution for the Romanian taxi market, a market that needed two big changes:
Customers to be able to find a taxi in a much simpler and more convenient way, with no time lost or the inconvenience related to a phone call;
Drivers to be able to choose their own customers and optimize their time spent in traffic.
Launched in 2012, Star Taxi has recorded a spectacular increase in downloads. In only two days it has reached the first position in the top of the free apps in Romania for iPhone and iPad in the Apple App Store, surpassing even the YouTube app. In addition, hundreds of taxi drivers have responded immediately to this new system.
After 10 years, Star Taxi has reached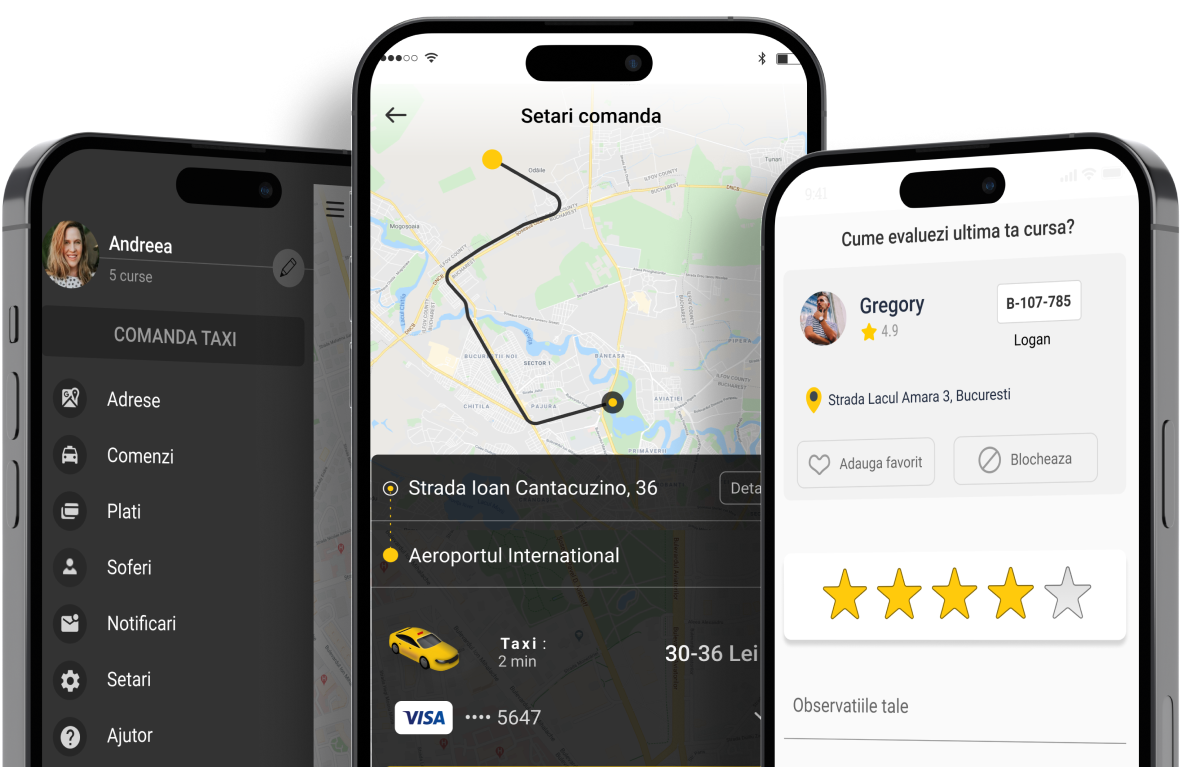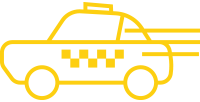 FAST
The app automatically locates you, and once your address is confirmed, your request is sent to all the available drivers – all with only 2 clicks.
You will get a reply within 60 seconds maximum.
You can chose the taxi you want, see it in real-time on the map as it comes to you and you are notified when the car arrives.

SAFE
All the drivers registered in Star Taxi app are certified.
You have all the details about the driver: identity, tariff, car indicative, picture.
You can see the reviews left by previous users.
You can also write your own comments at the end of the journey.

CONVENIENT
You order online a taxi, without calling.
You communicate directly with the driver through chat/call.
You can save your favorite addresses and favorite drivers and simply access points of interest in your area.
You can surf the Internet for free in the car, via wi-fi.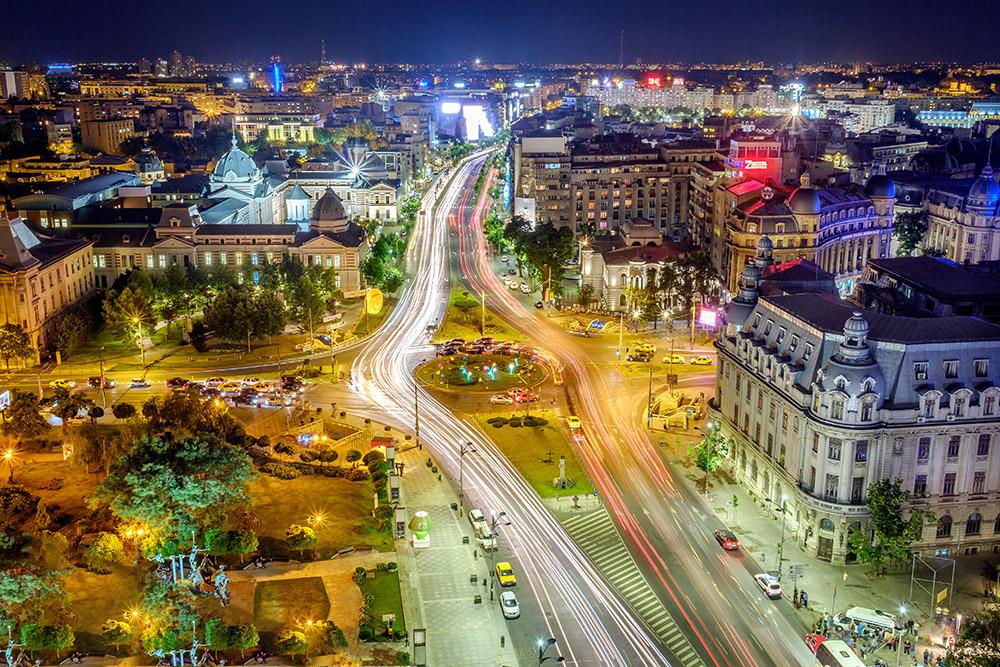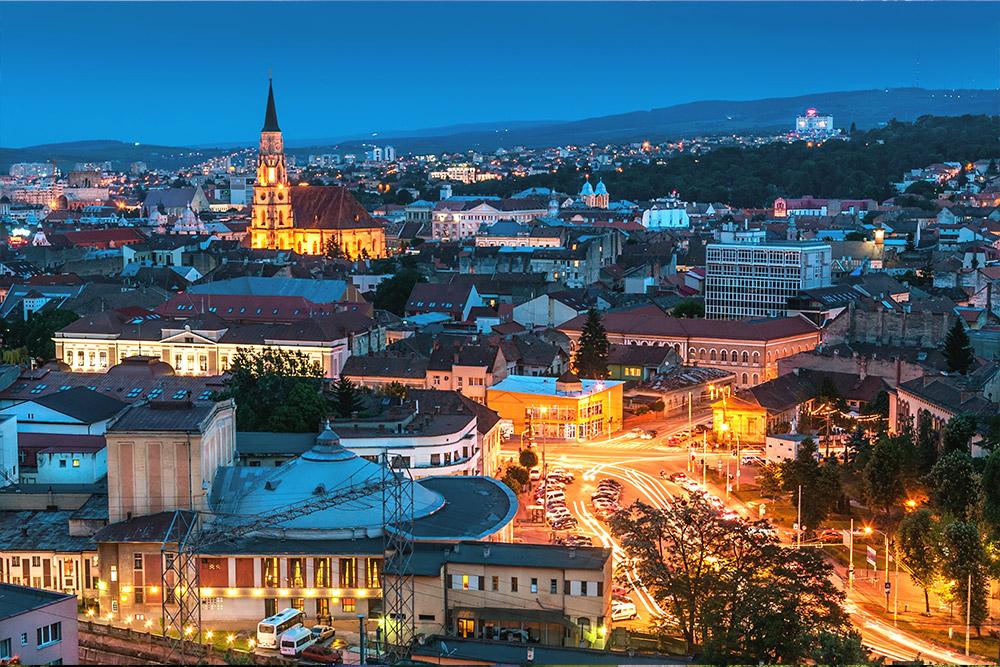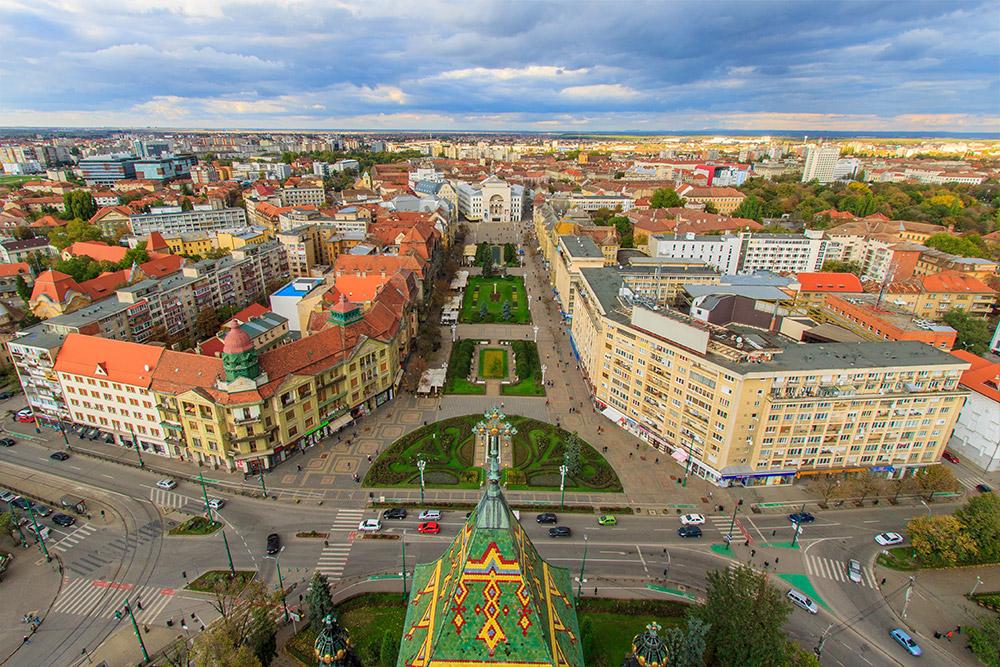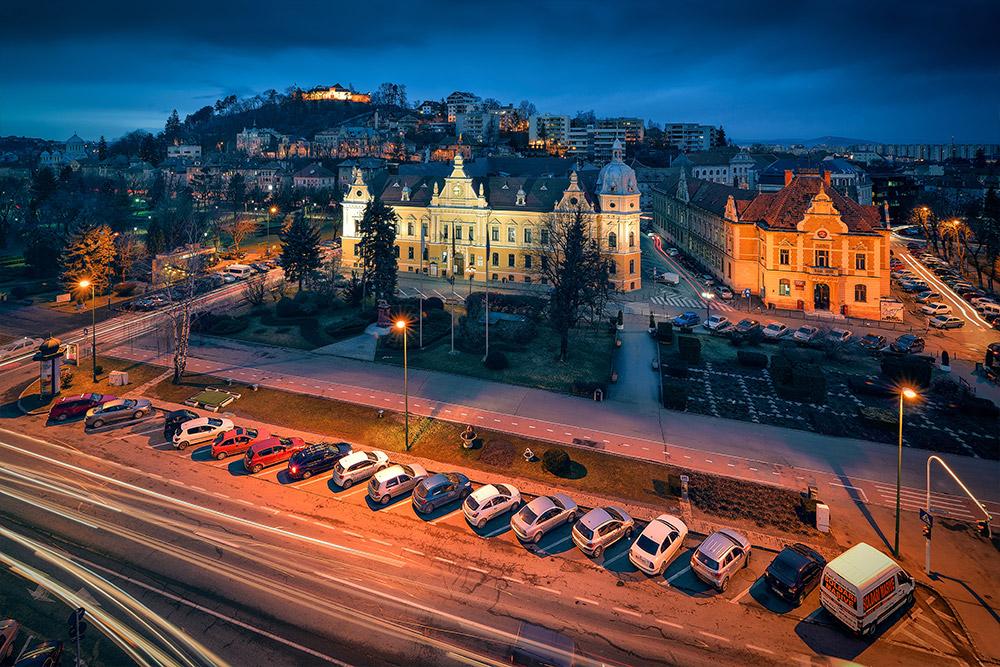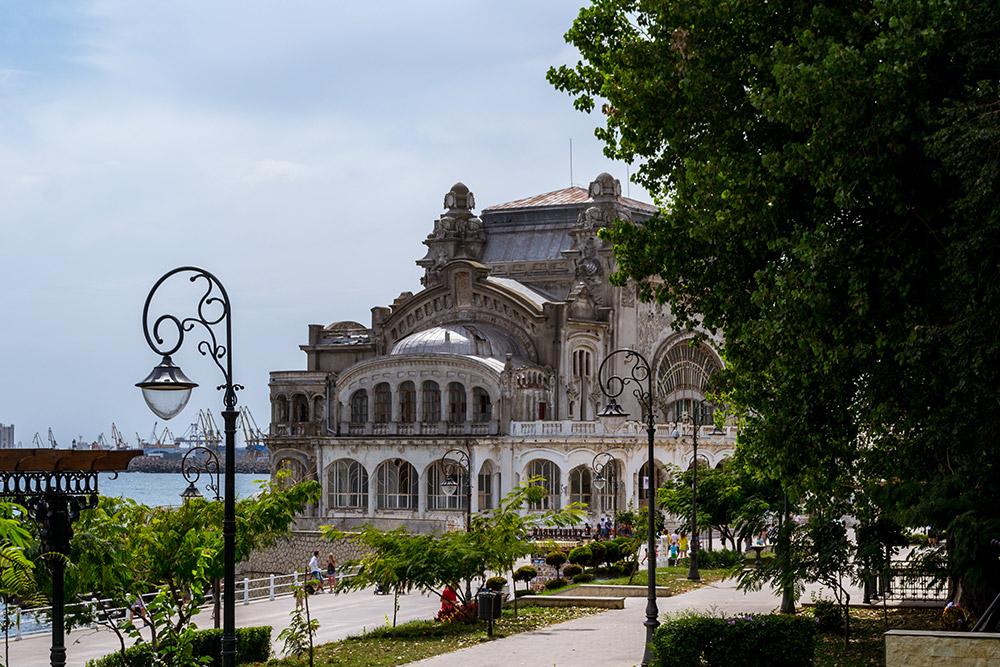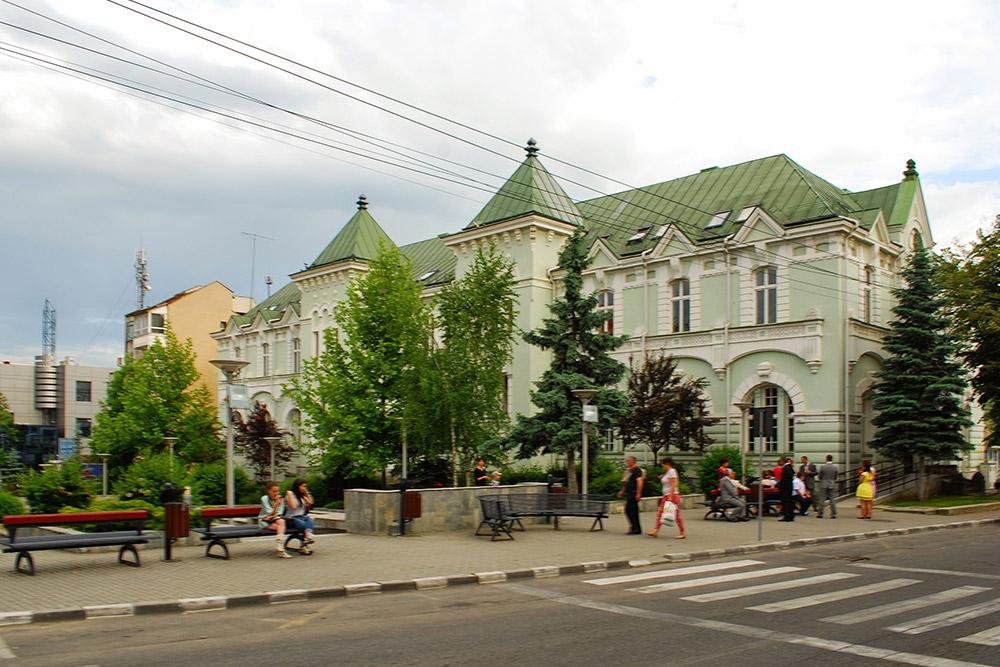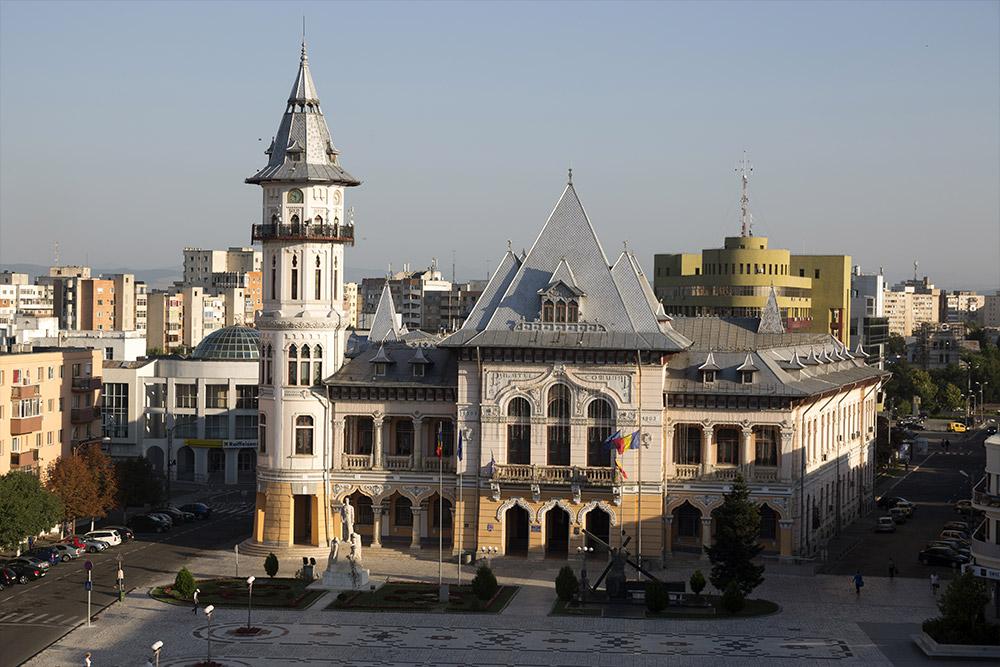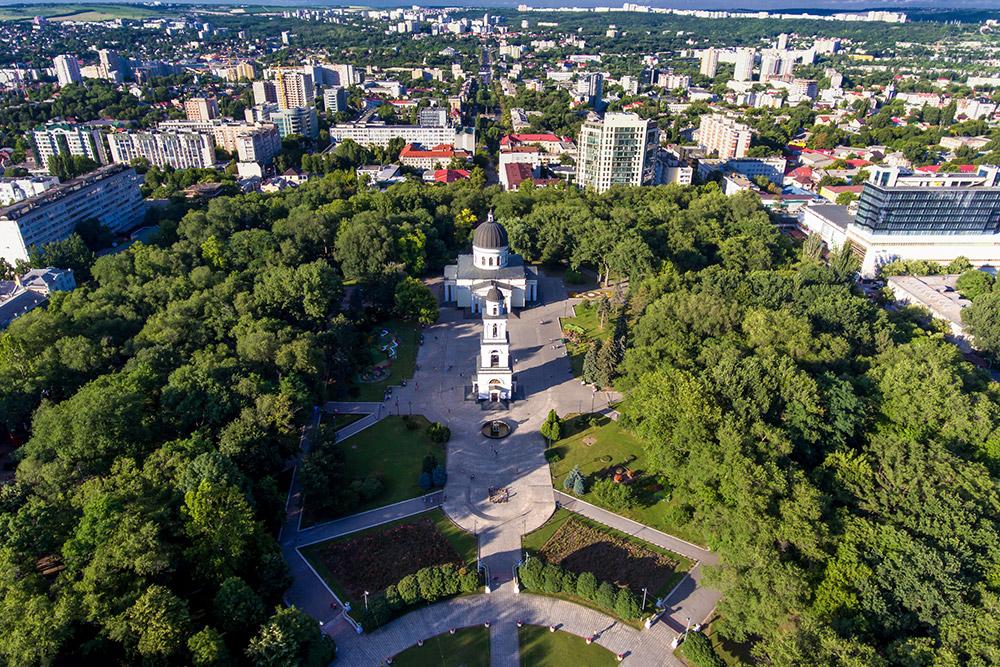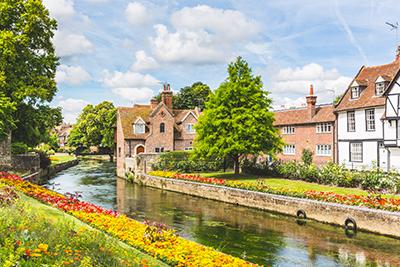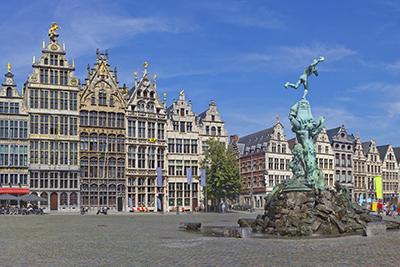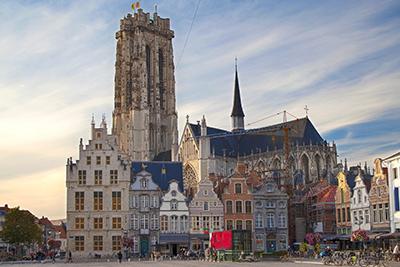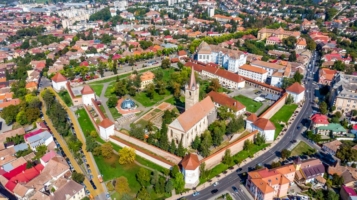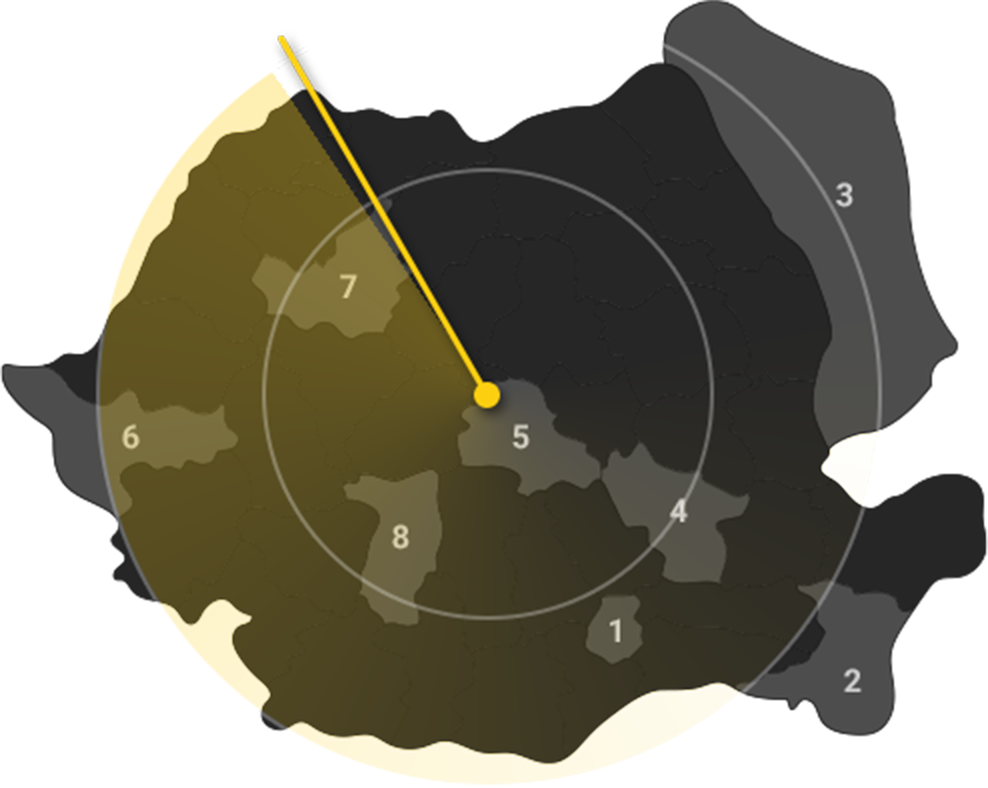 Because I live in Bucharest, I avoid driving the car during the week as much as possible, because of the traffic and the lack of sufficient parking spaces. I used to turn to public transport often, but since I downloaded the Star Taxi app a few years ago, it does not take two days without requesting a taxi. With just one click, I save precious time.
I've been using Star Taxi since it was launched in Cluj in 2012. It was exactly what I needed. Working in sales and not having a driver's license, I needed a modern taxi solution to spare me from phones, long waiting times, refusals from dispatch, and so on. Now I wouldn't imagine a more convenient and flexible way to travel through the city.
When I had the opportunity to use a solution that can help me choose my own clients according to my location in the city, I didn't think twice. Since I joined the Star Taxi team, I get a lot more requests, but somehow my work has become easier.
I am among the first taxi drivers who chose a new way to do this job. It was a radical and welcomed change, and for me personally, irreversible.
Keep up with all the news about the app and be inspired by our urban stories!